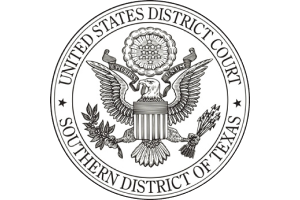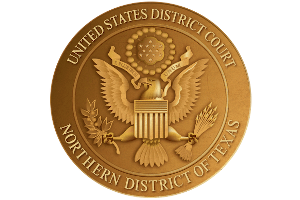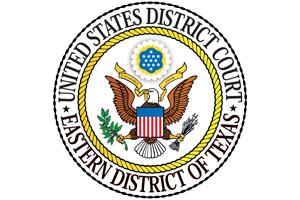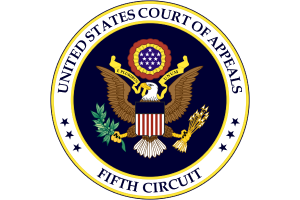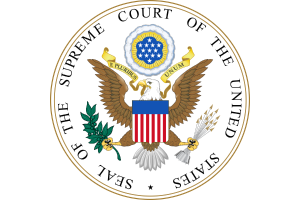 When does workplace bullying become harassment?
A hostile working environment negatively impacts the productivity of employees. It can have detrimental effects on the overall morale and hinder a company's sense of professionalism. And victims of a hostile working environment may suffer significant psychological and emotional harm. Of course, not all forms of negativity coincide with the attributes of a hostile working environment.
Specifically, a hostile working environment is a legal term with which actions such as discrimination and harassment coincide. Simply experiencing negative behavior like bullying may not have legal implications. So, how can you tell if you are a victim of something more serious? Something with legal implications, that is.
Defining unlawful workplace harassment
An isolated incident, small remarks or general annoyances may be construed as bullying. But they are not necessarily harassment. Unlawful harassment occurs when unwelcome behaviors based on protected statuses lead to continued employment conditions or a hostile environment. These protected statuses are usually one's race, sex, religion, color, disability or nationality.
Furthermore, a supervisor, co-worker or even a non-employee may be the harasser. It may be harassment if the harasser does one or more of the following:
Uses slurs or makes offensive jokes
Physically threatens or intimidates you
Mocks or ridicules you
Interferes with your ability to work
Posts offensive objects or pictures
Texas and the federal government take these matters very seriously. And employers who do not make strides to prevent unlawful harassment may be liable for the actions of your harasser.
Client Reviews
Address
While this website provides general information, it does not constitute legal advice. The best way to get guidance on your specific legal issue is to contact a lawyer. To schedule a meeting with an attorney, please call or complete the intake form.
Houston, TX
7500 San Felipe St
#800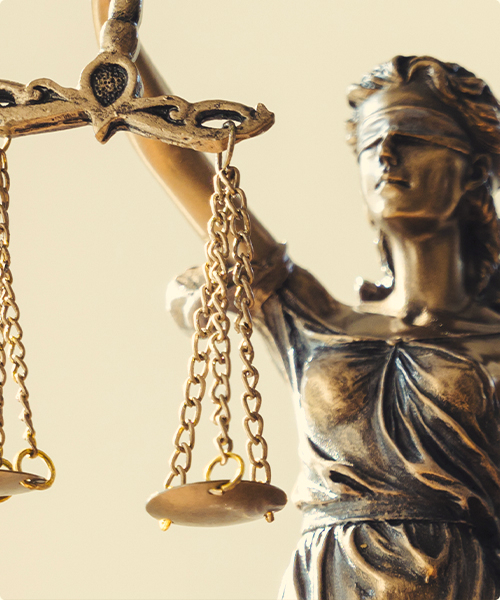 Get in Touch
Schedule Your Consultation (713) 568-1723