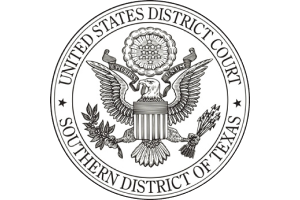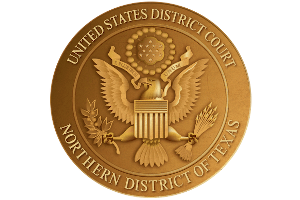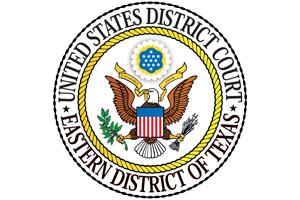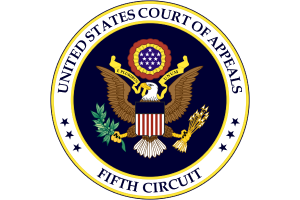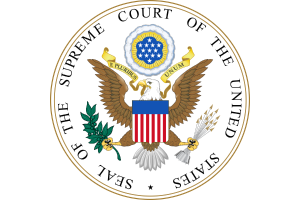 Woman files sexual orientation discrimination suit against school
A woman in another state recently claimed that she was mistreated in the workplace due to her sexual orientation. As a result, she has decided to file a federal discrimination suit against her employer, a Catholic high school. Likewise, any employee in Texas who is subject to employment discrimination has the right to fight back through the civil court system.
In the out-of-state case, the woman claimed that she was discriminated against and experienced a hostile workplace environment as a result of her sexual orientation. In addition, her employer reportedly retaliated against her due to her discrimination complaints. Specifically, she was suspended from her job as a high school guidance counselor because she was married to someone of the same sex.
In her lawsuit, the woman claimed that she was told in May 2019 that her employer would not renew her contract for the upcoming school year. Her current contract expires in August 2019. The woman has served as a counselor at the high school for more than two decades, and she has worked at the school for nearly four decades in total.
Not all employers in Texas and other states recognize that their employees have the right to work for them no matter what their sexual orientation may be. Fortunately, employees who suffer this type of discrimination may seek monetary damages in an effort to hold their employers accountable. An attorney can work with an alleged sexual orientation discrimination victim to build a solid case with the goal of achieving full compensation for the victim in civil court.  
Client Reviews
Address
While this website provides general information, it does not constitute legal advice. The best way to get guidance on your specific legal issue is to contact a lawyer. To schedule a meeting with an attorney, please call or complete the intake form.
Houston, TX
7500 San Felipe St
#800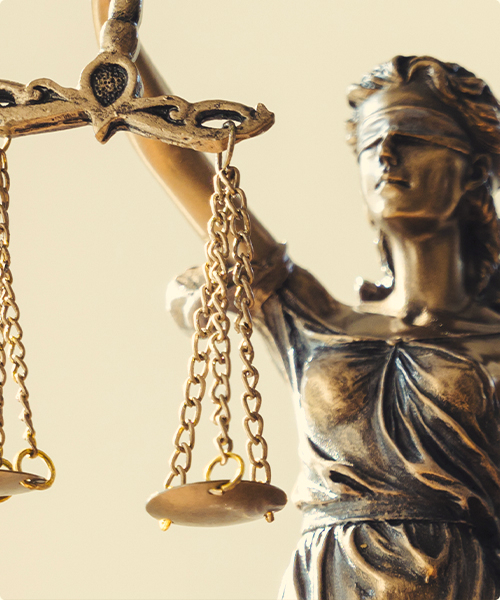 Get in Touch
Schedule Your Consultation (713) 568-1723