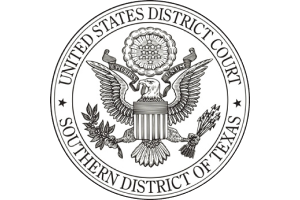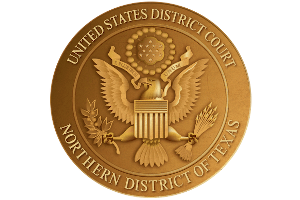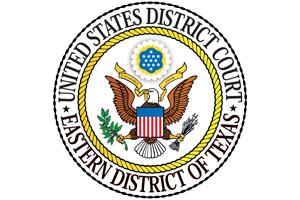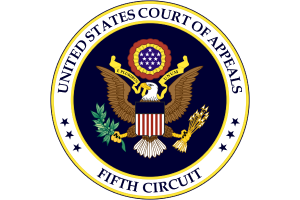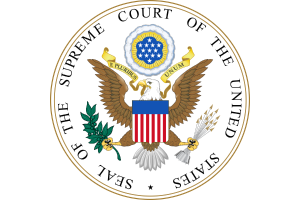 What to do if you're facing retaliation from an employer
When an employee speaks up about an issue in the workplace, it's often an extremely brave action. Fear of retaliation is a legitimate and real concern, given the prevalence of retaliation despite laws barring it.
There are several issues which might lead to retaliation, not the least of which is when an employee blows the whistle or calls out workplace behaviors or conditions, including discrimination or refusal to adhere to regulations such as safety guidelines. In some cases, that retaliation is even coupled with discrimination.
If you're experiencing retaliation from your employer at your job, you'll likely need to seek legal representation to fight it. Here's what to do in the meantime:
Document any instances or incidents that you believe help make the case that you're being retaliated against. For example, if your communications with your boss suddenly turn chilly and they abruptly become terse, save any emails or written correspondence, because it can supplement other evidence. Keep a detailed log of incidents you experience as well, including dates and times.
File a formal complaint with the HR department. Having an official record of your concerns is helpful to establishing the legal case.
Ask any witnesses to speak up on your behalf if needed. This could include trusted colleagues who have indicated they've observed the retaliatory behaviors, or those who were in direct proximity to them.
Remain calm, cordial, and respectful while at work. Don't provide any fodder for the defense to use against you.
Stay focused on your end goal, which is seeking justice for the retaliation. Don't react to the retaliation with behaviors that could burn bridges or create additional problems.
Make sure you create a supportive network for yourself to get through this tough period, since retaliation at work can feel very demoralizing and stressful.
It's important that you continue to stand up for your rights and the rights of other workers when you see them being violated. Intimidation and retaliation should not stop people from striving for a better workplace.
Client Reviews
Address
While this website provides general information, it does not constitute legal advice. The best way to get guidance on your specific legal issue is to contact a lawyer. To schedule a meeting with an attorney, please call or complete the intake form.
Houston, TX
7500 San Felipe St
#800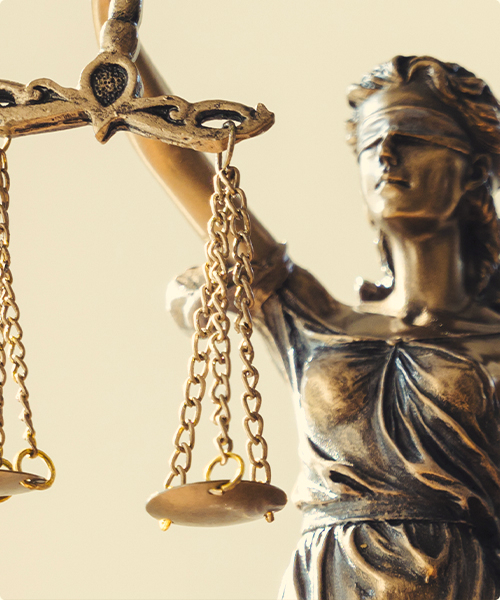 Get in Touch
Schedule Your Consultation (713) 568-1723