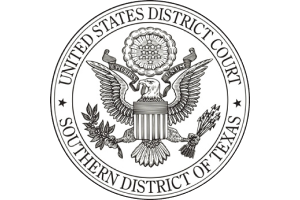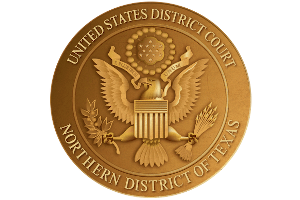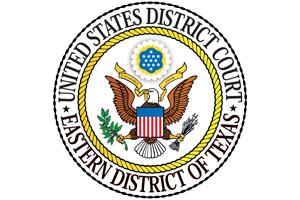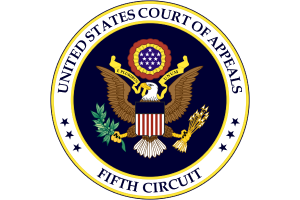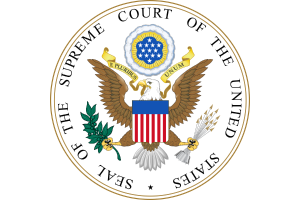 What are Your Rights to FMLA Leave?
Sometimes unexpected issues come up that change our schedules and our lives. The Family and Medical Leave Act (FMLA) allows people to take long absences from work for family or medical reasons. FMLA leave can be taken for up to 12 weeks and ensures that an equivalent position is still open to the employee when they return.
But are you allowed to take FMLA leave anytime? What rights must your employer uphold while you are absent? Knowing the answers to these questions can help you recognize whether or not you are being given fair leave if you need it.
What Reasons Allow Me to Take FMLA Leave?
As the name implies, the FMLA covers family and medical circumstances that necessitate a break from work.
From the family side, this includes caring for a newborn child or a recently adopted child, and sometimes pregnancy leave itself can qualify as FMLA leave.
From the medical side, this includes either your own or a family member's serious medical condition that requires attention and/or time for treatment and recovery. It may also include caring for a family member who was on military duty. These are the main reasons you could qualify for FMLA leave, but similar cases could also apply.
How Do I Qualify for FMLA Leave?
In addition to the reasons listed above for taking FMLA leave, there are also a few general requirements you need to meet. You must:
Have worked for your employer for at least a year
Have worked at least 1,250 hours in the last 12 months before taking leave
Work for an employer that has at least 50 employees
Notify your employer of your intent to take leave 30 days in advance, or as soon as possible
You may not be able to give a 30-day notification if circumstances are very sudden or unexpected. However, it's important to tell your employer about your intent to take FMLA leave as soon as you can. You may also need to provide medical certification if requested, and your employer will need a bit of time to determine if you qualify for FMLA leave.
In What Ways am I Protected Under FMLA?
For starters, your employer must be candid about FMLA leave. Rights and procedures regarding FMLA policy should be public and accessible information to all employees.
Your employer is legally required to give you the same or an equivalent position when you return from leave. An equivalent position is one with equivalent (or as close to equivalent as possible) job duties, pay, and hours. Any pay and bonuses your employer owes you must be given to you before your leave begins. Note: This does not include pay or bonuses you would have gotten during the time you are absent.
Any health benefits must continue as well. If your employer was previously offering you health coverage, they must continue to extend health coverage to you. This also means that, If you were paying your employer for health coverage prior to leave, you must continue to pay for health coverage while absent.
If you were not given proper FMLA leave rights or were denied the right to take leave, contact a local attorney to see what compensation you can receive and what actions you should take.
Client Reviews
Address
While this website provides general information, it does not constitute legal advice. The best way to get guidance on your specific legal issue is to contact a lawyer. To schedule a meeting with an attorney, please call or complete the intake form.
Houston, TX
7500 San Felipe St
#800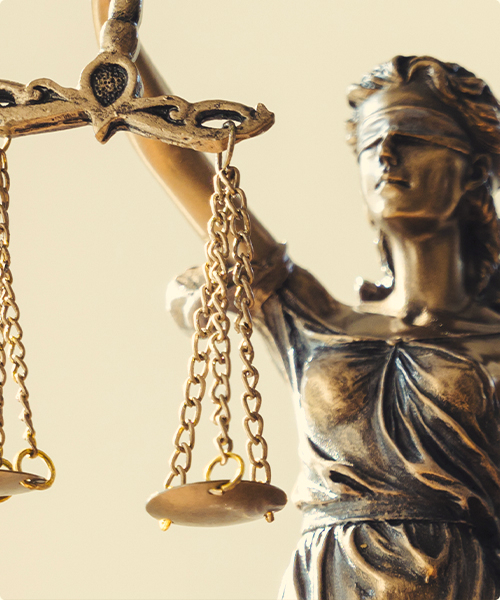 Get in Touch
Schedule Your Consultation (713) 568-1723