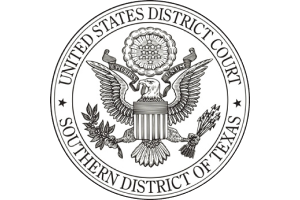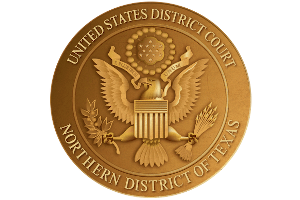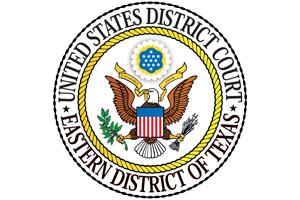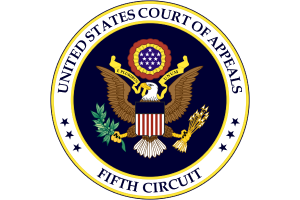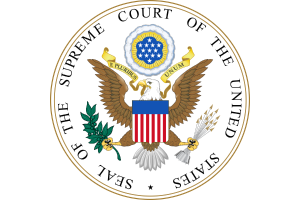 Statistics show the prevalence of sex discrimination in Texas
Workers across the United States continue to face sex discrimination in the workplace. That includes here in Texas, where discrimination based on a person's sex has been among the most common type of complaint for years.
A recent case involving the Equal Employment Opportunity Commission (EEOC) highlights this stubborn problem. A female worker at a patio screen door fabrication center in Corsicana, Texas, accused her production manager and another company official of physically and verbally harassing her. That included acts of "physical aggression" and intimidation. Now the company, G2 Corporation, is agreeing to take action.
According to the EEOC, G2 Corporation will fire the production manager and pay $55,000 in damages to the female employee as part of a five-year consent decree settling the lawsuit. G2 also committed to providing sex discrimination training to employees and reporting future complaints to EEOC.
The prevalence of sex discrimination in Texas
The case involving the female worker at the fabrication center is just one of many sex discrimination charges from Texas. EEOC statistics show in 2018, there were 2,347 sex discrimination allegations in the state. That number accounted for 31.4% of all charges from the state that year, and represented the most common type of complaint outside of retaliation, coming in slightly higher than complaints based on race or disability.
What qualifies as sex discrimination? Any unfavorable treatment of an employee or applicant based solely on their sex. That includes, but is not limited to:
Unwelcome sexual advances
Firing, demoting or not promoting someone because of their sex
Refusing to hire someone because of their sex
Verbal or physical harassment
Paying someone less because of their sex
According to the EEOC, "isolated incidents" or offhand comments are not in and of themselves sex discrimination. However, when the behavior is so frequent and incessant that the workplace becomes hostile, or if it leads to unfavorable treatment of an employee because of their sex, that is when it becomes discrimination.
Facing discrimination in the workplace is not only unfair, it can be emotionally challenging, with the behavior even damaging a person's sense of self-worth. While pursuing a lawsuit may sound daunting, it may be the best way to try to receive compensation for what you've endured, while potentially helping to prevent the behavior from happening to others in the future.
Client Reviews
Address
While this website provides general information, it does not constitute legal advice. The best way to get guidance on your specific legal issue is to contact a lawyer. To schedule a meeting with an attorney, please call or complete the intake form.
Houston, TX
7500 San Felipe St
#800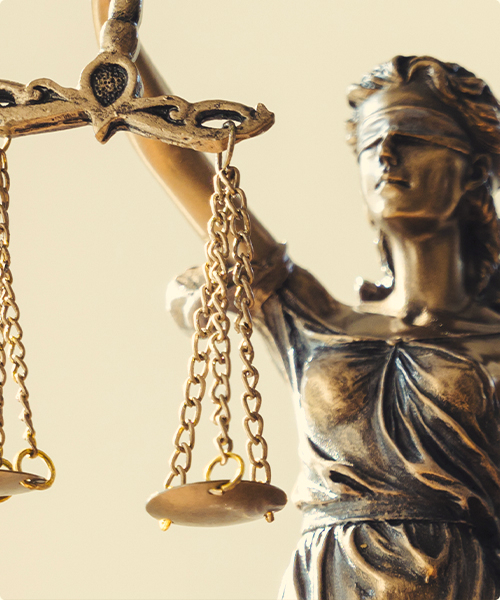 Get in Touch
Schedule Your Consultation (713) 568-1723