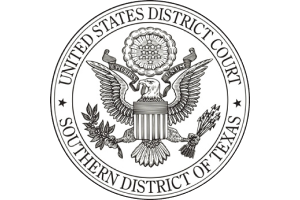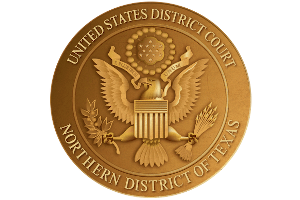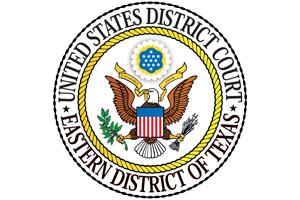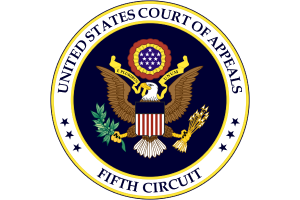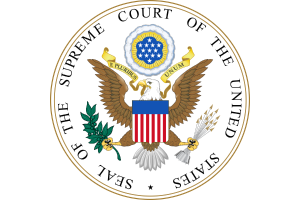 Sexual orientation discrimination is a problem, but shouldn't be
When people think of workplace protections from discrimination, they may not immediately consider how oppressed the lesbian, gay, bisexual and transgender (LGBT) community remains in the workforce. However, there are specific protections for these individuals in our country that get abused far too often.
In February of 2018, the Second U.S. Circuit Court of Appeals ruled that the Civil Rights Act of 1964's Title VII makes discrimination against employees based on their sexual orientation illegal. This ruling was vital for these employees. A survey by Career Builder noted that of the 3,420 full-time employees who identified as LGBT and participated in the study, 56 percent were repeatedly bullied at work.
LGBT discrimination harms everyone
LGBT employees who are being harassed or discriminated against may leave their jobs because of this. The employer would then have to find replacements and cover the training costs for new employees. Sometimes, these workers will call in sick because of the incidents, and some report that they suffered health problems because of the bullying at work.
The victims of harassment or discrimination may bring the issue at a workplace to the public's attention. This negative publicity will hurt the business. It can also make life more complex for the employee. If the person needs to find a new job, it might be difficult due to the circumstances surrounding their previous employer.
Not all incidents are obvious
While there are some incidents that are blatantly obvious, such as snide comments, others aren't as easy to spot. For example, with respect to gender-related biases, some nonbinary teachers report that colleagues or administrators refuse to use gender neutral terms, such as Mx., they and them. They note that some people are still referring to them as Ms. or Mr., which forces them to accept a gender identity they don't truly accept. This refusal could lead to problems like gender dysphoria for the nonbinary individual.
Employees must be empowered
Less than one-third of LGBT workers who were bullied reported the incidents to human resources. This shows that workplaces must make it clear that any forms of sexual orientation discrimination or harassment should be immediately reported. Part of this means letting all employees know that they won't face retaliation for filing factual complaints. Employers who enact and enforce this policy can make the workplace a more welcoming environment for all employees.
For LGBT employees who are still facing harassment or discrimination at work, taking legal action might be in order. Learn your options and create a plan based on your circumstances.
Client Reviews
Address
While this website provides general information, it does not constitute legal advice. The best way to get guidance on your specific legal issue is to contact a lawyer. To schedule a meeting with an attorney, please call or complete the intake form.
Houston, TX
7500 San Felipe St
#800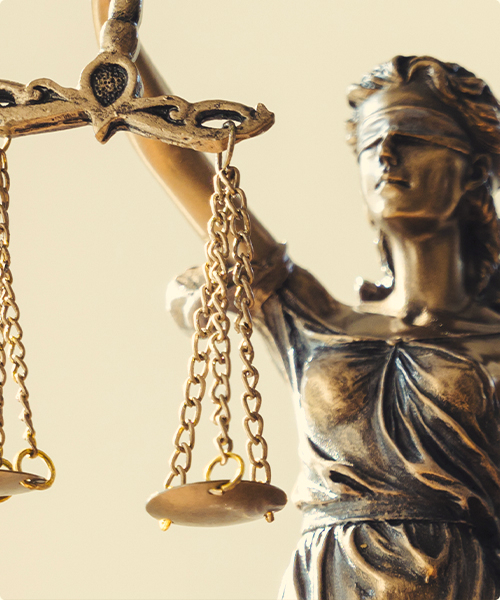 Get in Touch
Schedule Your Consultation (713) 568-1723