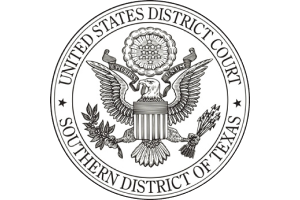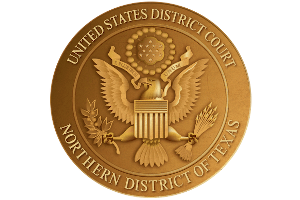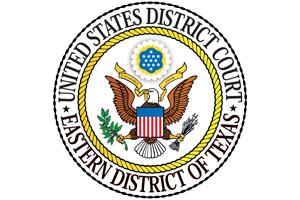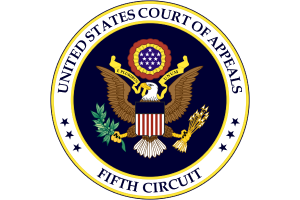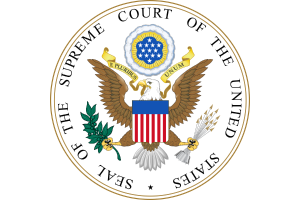 Religious discrimination and harassment require swift action
Many different forms of discrimination can occur in the workplace. One that isn't often discussed is religious discrimination. This type of discrimination isn't always easy to spot, so employees must pay close attention to what is being said and done in the workplace.
Religious discrimination is forbidden by federal and state laws. Title VII of the Civil Rights Act of 1964 provides protection on the federal level. Texas Labor Code Chapter 21 offers protection at the state level. Here's what you need to know:
When does this protection come into the picture?
Both of these laws are applicable for employers who have 15 or more employees. The federal law applies to local, state and federal governments, as well as other employers. The state law pertains to any employer in the state, including private employers and state or local governments.
What is forbidden?
An employer can't discriminate against an employee due to that person's religion. This includes avoiding hiring someone, bypassing the person for a promotion, or forcing him or her to break closely held religious beliefs. Employers must provide employees with reasonable accommodations for religious needs as long as those accommodations don't cause undue hardships for the employer. The employee must alert the employer about the issue and the accommodations that are needed.
What kinds of accommodations can be requested?
Employees may need to wear religious garb while at work. Some women might not be able to wear pants or shorts and may need to be provided with the option to wear a skirt or dress. Head coverings, facial hair and hairstyles are also integral parts of some faiths, so those would be covered. Some employees might need to avoid working certain days or shifts, and this must be accommodated like any other religious need. Employers can't force employees to take part in any type of religious ceremony as a condition of employment.
What is religious harassment?
Employees shouldn't be harassed based on their faith. This includes insults, comments and other similar actions by people who come into contact with the person in the workplace. The person who harasses the employee might be a supervisor, another worker, or a patron of the company. The harassment doesn't have to be directed toward the person who reports it. A bystander who witnesses religious harassment can also be a victim.
Employees who experience religious discrimination or harassment in the workplace might opt to file a formal complaint and take other actions to stop the problem.
Client Reviews
Address
While this website provides general information, it does not constitute legal advice. The best way to get guidance on your specific legal issue is to contact a lawyer. To schedule a meeting with an attorney, please call or complete the intake form.
Houston, TX
7500 San Felipe St
#800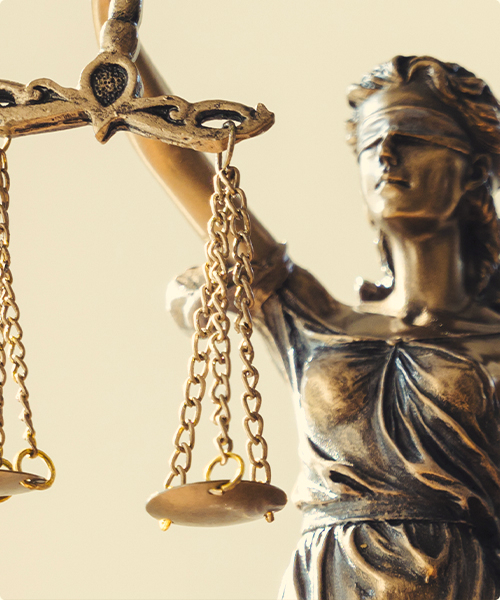 Get in Touch
Schedule Your Consultation (713) 568-1723