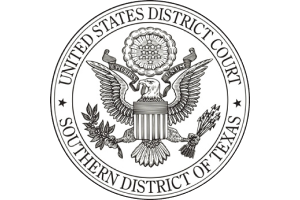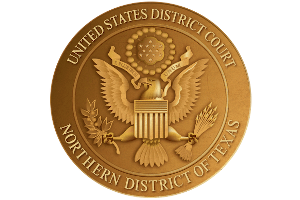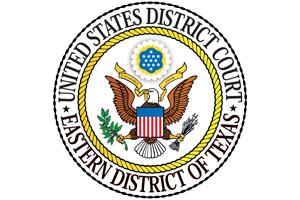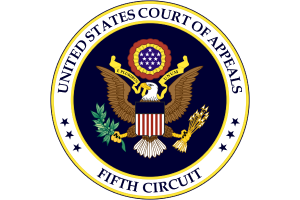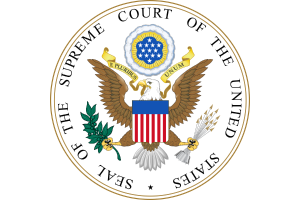 Principal files age discrimination lawsuit against school board
An elementary school principal in another state recently claimed that he was mistreated on the job as a result of his age. He has thus decided to file a lawsuit against the school district's education board. In the same manner, anyone in Texas who experiences age discrimination in the workplace has the right to seek justice through the civil court system.
In the recent out-of-state case, the principal claimed that the school district's education board asked him to leave his office so that another principal could take his place. The board then reportedly asked him to become the vice principal instead and move his office to an electrical closet. Prior to that, the man was allegedly made to work long days, weekends and holidays.
The principal had allegedly asked the board to hire a vice principal to help him. However, the board reportedly denied his requests. The principal asserted that the board eventually replaced him with another principal who is nearly 20 years younger than him. In addition, despite the fact that the plaintiff has more industry experience than the new principal does, he is allegedly receiving a lower salary.
Age discrimination is illegal in all parts of the United States, including in Texas. However, some companies unfortunately allow this type of discrimination to take place anyhow. Fortunately, workplace discrimination victims have the right to file claims against their employers in an effort to right any wrongs that have been made. A case that is fought successfully might result in monetary damages for the victim.
Client Reviews
Address
While this website provides general information, it does not constitute legal advice. The best way to get guidance on your specific legal issue is to contact a lawyer. To schedule a meeting with an attorney, please call or complete the intake form.
Houston, TX
7500 San Felipe St
#800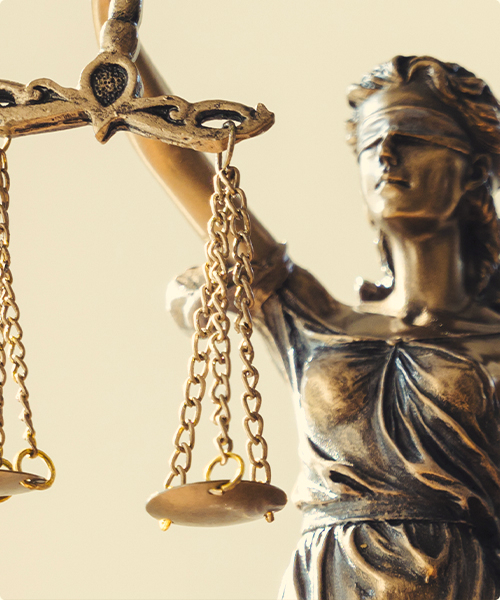 Get in Touch
Schedule Your Consultation (713) 568-1723