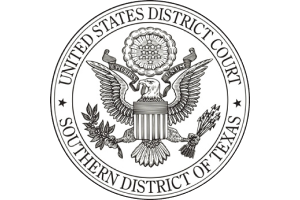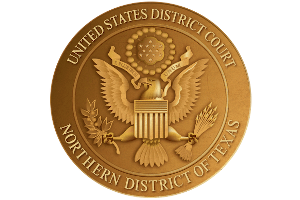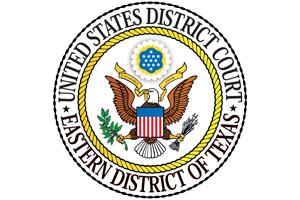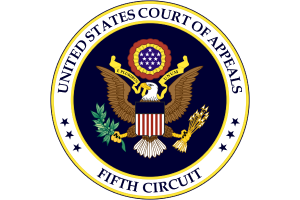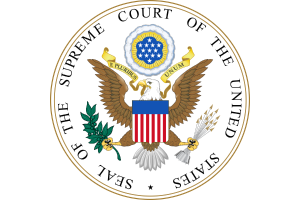 Mo'Nique files discrimination suit against Netflix
Mo'Nique, an Oscar-winning comedian and actress in another state, recently claimed that she was mistreated by Netflix on the basis of her race and gender. The African-American celebrity has thus decided to file a discrimination suit against the production company. Likewise, anyone in Texas who has faced race or gender discrimination has the right to see justice through the civil court system.
In the recent out-of-state case, the actress claimed that Netflix tried to pay her a lot less for her comedy special than it paid other male and non-African-American actors. Specifically, the company is accused of offering other celebrities millions more than it offered her. According to her lawsuit, she was offered just half a million dollars for a special.
The actress asserted that she could have accepted the low-ball offer. However, instead, she chose to resist what she believed was race- and gender-based pay discrimination. As part of her lawsuit, the actress is seeking an unspecified amount in damages.
Sometimes, companies treat certain workers less favorably due to their race or gender, among other factors. However, this is illegal. For this reason, individuals who face employment discrimination in Texas have the right to file claims against their employers, seeking damages. An understanding of what facts need to be proved will likely be needed to prevail in this type of civil court case in the Lone Star State. A claim that is fought successfully may lead to the reinstatement of a job, or even back pay, depending on the circumstances surrounding that particular case.
Client Reviews
Address
While this website provides general information, it does not constitute legal advice. The best way to get guidance on your specific legal issue is to contact a lawyer. To schedule a meeting with an attorney, please call or complete the intake form.
Houston, TX
7500 San Felipe St
#800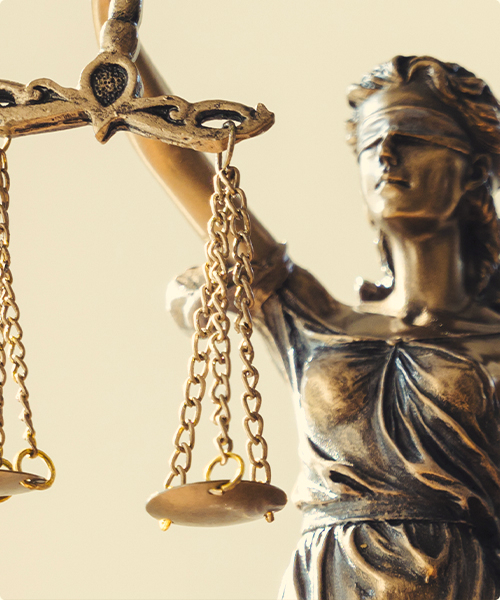 Get in Touch
Schedule Your Consultation (713) 568-1723