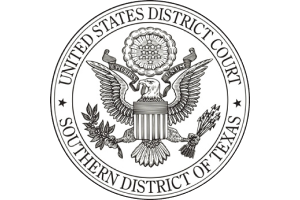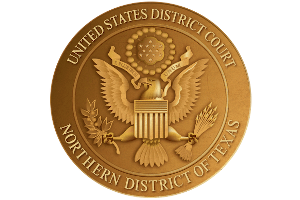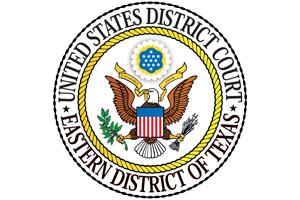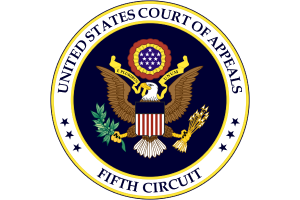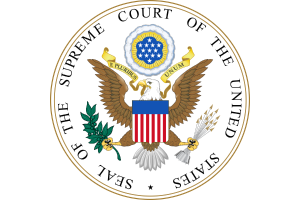 Microsoft construction site and allegations of racial harassment
In today's more enlightened world, we may think that discrimination is a thing of the past. A vestige of a bygone era. Unfortunately, as the Equal Employment Opportunity Commission can attest that is simply not the case. And, a recent experience by a Black construction worker is yet another example that racism in the workplace is still, unfortunately, alive and well.
The racism allegations
The Black construction worker was employed by a General Contractor that was building a parking garage on Microsoft's Redmon, Washington, campus. He claims that several co-workers and even a supervisor made several explicitly racists comments to him. Indeed, his foreman allegedly came up to him and told him that he did not like southern Blacks and did not like Black Live Matters. He then explained that the Black worker should watch himself because layoffs were coming. This was just the beginning though of months long racists rants and signs. And, even after making several complaints, including sending pictures of the signs to supervisors, he was fired by local management. When he spoke about that firing to upper management, they instead reassigned him to another work group. At no point, did they ever reprimand or punish the racists, but, instead, decided to punish the victim.
The EEOC complaint
Not happy with the way he was treated by management, he hired a lawyer and filed a complaint with the EEOC. Of course, the construction company does not deny the allegations, but they deny that they did not take appropriate remedial actions. This is a common defense of management, but in this case, it may not be usable because it was many in management that participated in the alleged discrimination.
Illegal harassment
The racial harassment experienced in this case is known as hostile work environment harassment. As the EEOC explains conduct become unlawful when that conduct is severe or pervasive enough to create a work environment that a reasonable person would consider intimidating, hostile or abusive, which was the case here. And, while this may have happened in Washington, it happens every year here in Houston, Texas.
Client Reviews
Address
While this website provides general information, it does not constitute legal advice. The best way to get guidance on your specific legal issue is to contact a lawyer. To schedule a meeting with an attorney, please call or complete the intake form.
Houston, TX
7500 San Felipe St
#800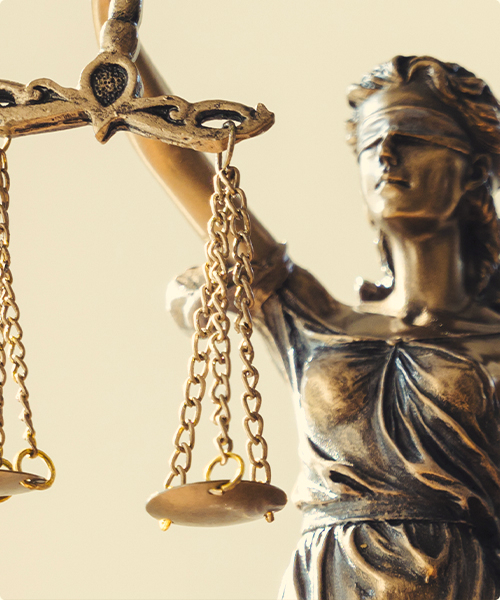 Get in Touch
Schedule Your Consultation (713) 568-1723