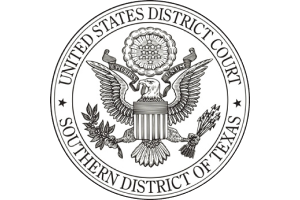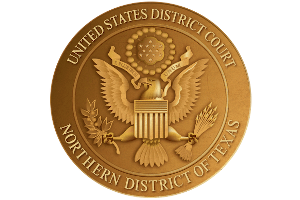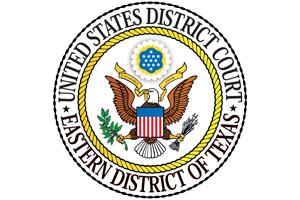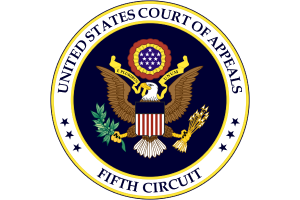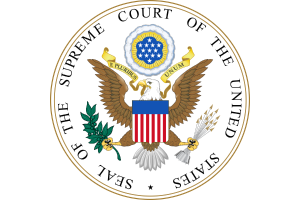 Leaving a discriminatory workplace: 2 helpful tips
No one wants to be in a workplace where he or she feels threatened, harassed or discriminated against. It's equally as frustrating to be terminated based on your gender, sexual preferences, disability or other reasons.
As someone who needs to protect his or her job, it's important that you keep track of why you're being terminated. If it turns out that the termination was wrongful, you can seek a claim against your boss and, in some cases, try to take back your job.
If your workplace is too difficult to work in, don't rush to quit. Here are a few tips to remember if you're thinking about making a legal claim.
1. Seek a written statement about your termination
If you request it, a supervisor or manager should be happy to provide you a written statement that indicates why you were terminated from your position. Ask to have the reason, date, time and place indicated in this document. If you can't get a written statement, have the supervisor or manager tell you verbally and write it down. Have him or her confirm the content of what you've written and sign or date the document.
2. Don't quit too quickly
It's hard to deal with discrimination in the workplace, but if you quit or resign, it could affect your claim. If you resign on your own, you may not be able to claim illegal discharge. You could have trouble bringing a claim against him or her at all. The better bet is to try to stay in your position as long as you can, keeping your attorney up-to-date with any issues you have.
Any time you have a concern about your employer being discriminatory, you should speak out. Keep your position as long as you can as you look into your legal options.
Client Reviews
Address
While this website provides general information, it does not constitute legal advice. The best way to get guidance on your specific legal issue is to contact a lawyer. To schedule a meeting with an attorney, please call or complete the intake form.
Houston, TX
7500 San Felipe St
#800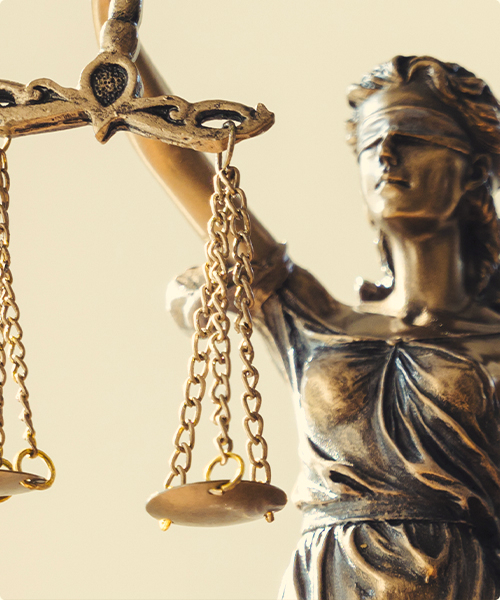 Get in Touch
Schedule Your Consultation (713) 568-1723