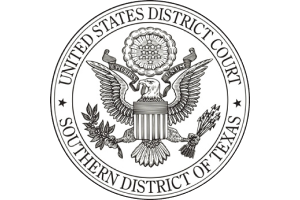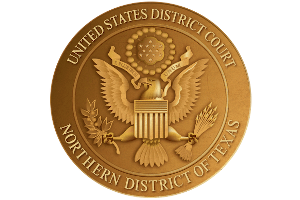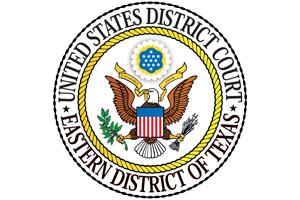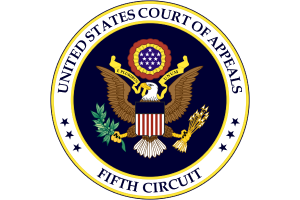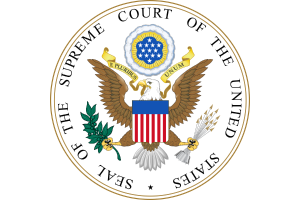 Houston employer pays $225K to settle discrimination hiring suit
A large number of antidiscrimination lawsuits are commenced and won by the United States Equal Employment Opportunity Commission. The results of these directly benefit only those employees whose rights were violated, but these cases provide important guidance for courts and lawyers and their clients about the kinds of claims that can be rewardingly pursued in private actions. A recent settlement involving a Houston-area manufacturing company provides a helpful example.
The case
The case was commenced on behalf of a group of non-Hispanic applicants and job seekers who were not allowed to apply for a laborer position at the company. In its complaint, the EEOC alleged that the defendant violated federal non-discrimination laws because it systematically and routinely discriminated against a class of non-Hispanic applicants by refusing to accept their applicants for employment at the company. The EEOC further alleged that the discriminatory behavior was motivated by the ethnic and national background of the potential employees.
The settlement
The case was settled when the company and the EEOC agreed to the terms of a consent decree. The decree required the company to pay monetary compensation to the victims of the discriminatory actin in the amount of $225,000. The decree also required the employer to end its practice of excluding non-Hispanic applicants from its pool of job seekers and also to end its practice of word-of-mouth recruiting. The company also agreed to change its recruiting and outreach practices to comply with various non-discrimination rules and laws.
Lessons learned
While this case involved non-Hispanic workers as victims of the alleged discrimination, it shows how the federal non-discrimination laws could be used to protect Hispanic or black workers if they were to become the victims of similar discrimination practices. An experienced employment discrimination lawyer can provide helpful guidance to persons who feel that they may be the victims of similar discriminatory policies.
Client Reviews
Address
While this website provides general information, it does not constitute legal advice. The best way to get guidance on your specific legal issue is to contact a lawyer. To schedule a meeting with an attorney, please call or complete the intake form.
Houston, TX
7500 San Felipe St
#800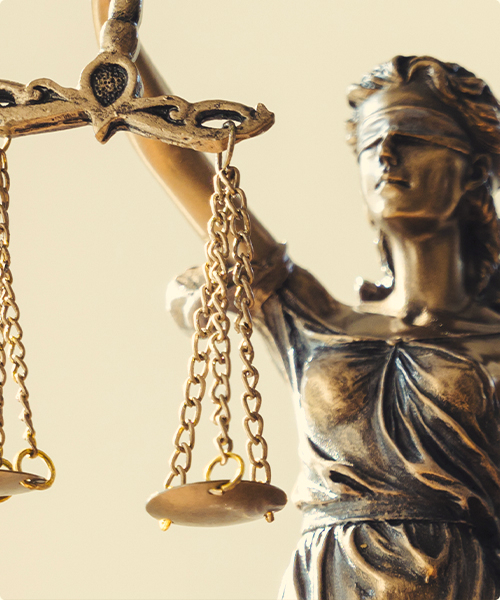 Get in Touch
Schedule Your Consultation (713) 568-1723