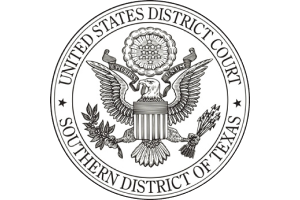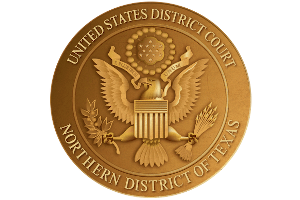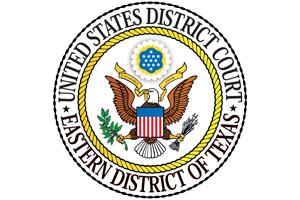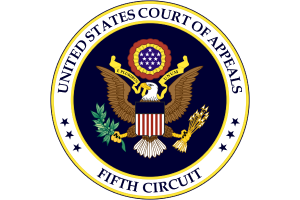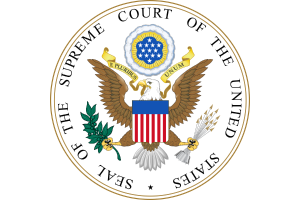 Companies must be careful in determining who returns to the office
Businesses around the U.S. and globally are beginning to bring workers back to the office following the COVID-19 lockdown. Safety is a primary concern. Many companies have reconfigured their workspaces to increase social distancing and are limiting the number of employees that can be in the office at one time.
Many workers enjoy the flexibility of working from home, but there also are reasons why employees are eager to return to the office. Advancement may be one. As economist Nicholas Bloom explains, those workers who are not present in the office risk being passed over for promotions. "Out of sight, out of mind," Bloom told PBS NewsHour recently in a report on working from home.
If working in the office can have a direct correlation on advancing within a company, then how businesses determine who should be in the office and who should continue to work from home must be dealt with carefully to avoid disputes, including possible discrimination lawsuits.
Antibody Tests Could Be Risky Territory
According to news reports, some businesses, particularly in the service industry, are relying on medical science to help determine who can safely return to the workplace. Companies are taking employees temperature before shifts. Another possibility is relying on antibody tests to see who has already been infected with the virus and thus, may have enough antibodies to be immune. Some governments have even mulled issuing "immunity passports" for those who test positive.
However, most scientists agree that it has it not been proven that recovering from COVID-19 produces enough antibodies to result in long-term immunity. And legal experts say companies that rely on antibody testing to determine which workers are able to return to the office could be exposing themselves to a discrimination lawsuit, as antibody status is not currently considered a protected characteristic under anti-discrimination law.
Companies must also be careful not to discriminate against older workers by preventing them from returning to the office because their age group is at higher risk of death or serious health complications from the coronavirus. It's a difficult situation for employers. Even when they're looking out for their workers, they could subject themselves to legal problems.
Client Reviews
Address
While this website provides general information, it does not constitute legal advice. The best way to get guidance on your specific legal issue is to contact a lawyer. To schedule a meeting with an attorney, please call or complete the intake form.
Houston, TX
7500 San Felipe St
#800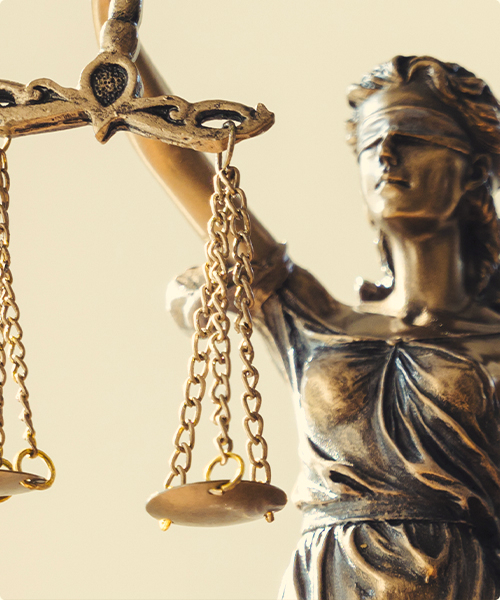 Get in Touch
Schedule Your Consultation (713) 568-1723