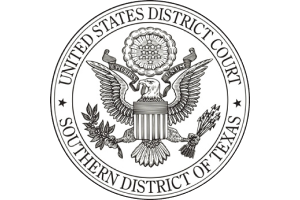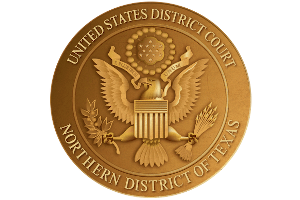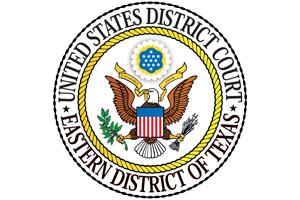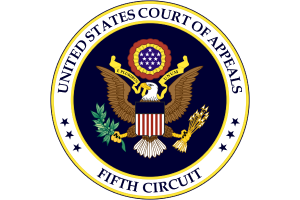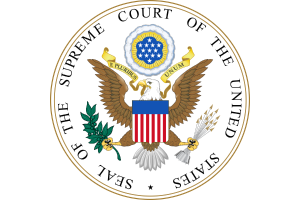 Can you spot a strong anti-harassment policy?
In March 2020, the University of Texas in Austin stepped up its sexual discrimination policies in the wake of complaints that the school buried harassment claims and failed to protect students.
Many workplaces and universities have policies in place against discrimination and harassment, but whether those policies are robustly enforced or swept under the rug is another matter entirely. In some cases, the policies may be outdated and allow for loopholes, or fail to fully protect victims.
What should you look for in your own workplace or school's policy to know whether their policy is up to speed with the times and offers adequate protection?
A clear definition – there should be no ambiguity in referring to or defining sexual harassment or discrimination. Examples should be provided, and language should be consistent.
Confidentiality for victims – there should never be a risk of having a report leak beyond the necessary management, investigators, and legal representatives.
Zero tolerance – it's important that discrimination and harassment are prohibited across the board, with no exceptions.
Protection for people reporting – people who step up to file a sexual harassment or discrimination complaint often do so by summoning tremendous courage. Fears of retaliation and punishment can alter a person's willingness to come forward in the first place. Therefore, it's imperative that the policy provides full protection for victims.
A strong reporting procedure – people filing a report should be given a clear understanding of what the procedure will look like, and all of the steps should be laid out. Similarly, the accused should understand what their part in the procedure will look like and be held fully accountable for participating.
If your workplace or university doesn't have strong support for victims of sexual harassment and discrimination, and doesn't meet at least these basic criteria, find out what your legal options are for petitioning stakeholders as well as for beginning a case against someone who has sexually harassed or discriminated against you.
Client Reviews
Address
While this website provides general information, it does not constitute legal advice. The best way to get guidance on your specific legal issue is to contact a lawyer. To schedule a meeting with an attorney, please call or complete the intake form.
Houston, TX
7500 San Felipe St
#800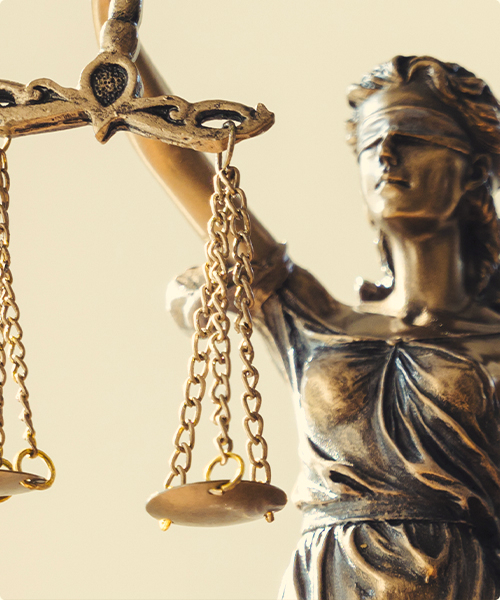 Get in Touch
Schedule Your Consultation (713) 568-1723