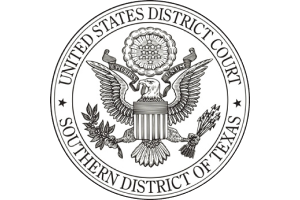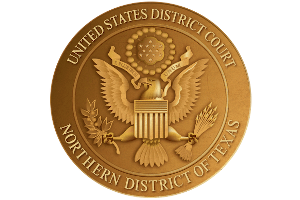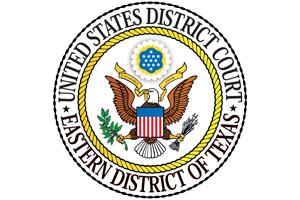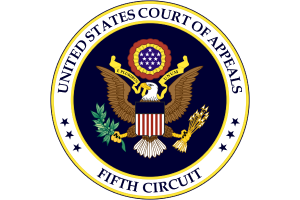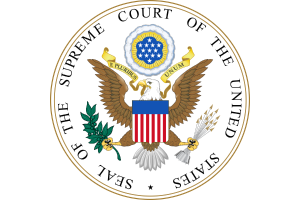 2 file age discrimination suits against city
Two former city officials in another state recently claimed that they were discriminated against on the basis of age. For this reason, they have decided to file discrimination claims against the city. Likewise, individuals in Texas who experience age discrimination in the workplace have the right to seek to hold their employers accountable in court.
In the recent out-of-state case, the two former officials asserted that they had lost their municipal positions — those of a recreation director and a planning director — back in February. The former recreation director reportedly retired after nearly three decades with the municipality. He said that his retirement was not by choice, however, as he was given the option of retiring or being terminated.
Meanwhile, the former planning director claimed that she was randomly terminated after working for the city for 35 years. She was allegedly told that the termination was necessary because the municipality was planning to restructure the planning director role. However, she claimed that the city never publicly explained the reason for her firing. Both plaintiffs claimed that the city was actually trying to replace older workers with younger ones. They are seeking damages and lost wages as part of their lawsuits.
Unfortunately, even though age discrimination is illegal, some companies still engage in it. Fortunately, victims of this type of workplace discrimination may file claims against their companies with the goal of righting any wrongs that have been committed. A claim that is fought successfully in Texas may result in back pay and even the reinstatement of a job, depending on the circumstances surrounding the claim.
Client Reviews
Address
While this website provides general information, it does not constitute legal advice. The best way to get guidance on your specific legal issue is to contact a lawyer. To schedule a meeting with an attorney, please call or complete the intake form.
Houston, TX
7500 San Felipe St
#800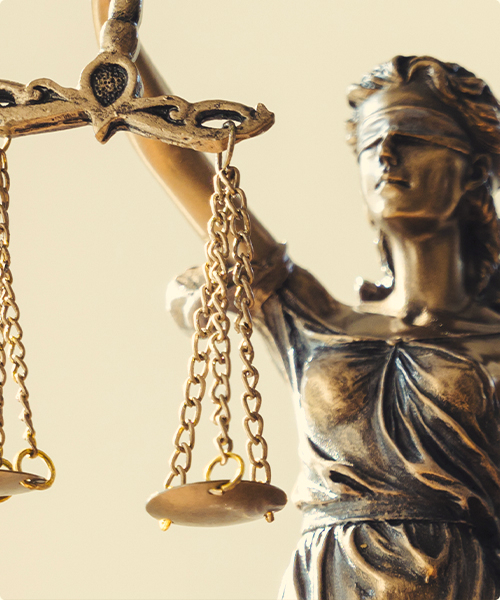 Get in Touch
Schedule Your Consultation (713) 568-1723