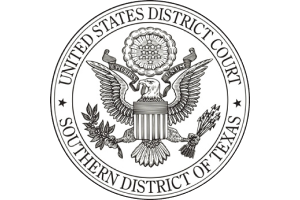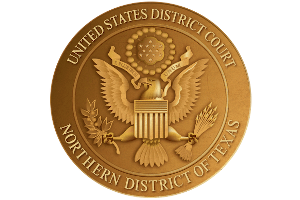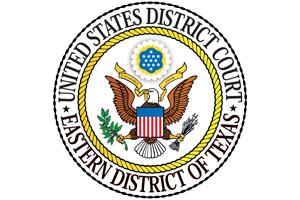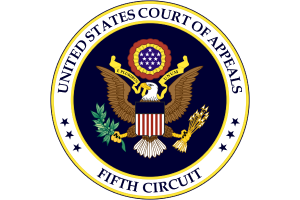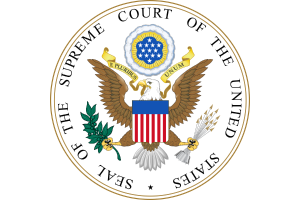 University of Texas investigated 11% of sexual harassment claims
A new Texas law requires universities to issue reports at least once per semester about reports of sexual harassment and sexual violence on campus. The University of Texas at Austin recently released its first report. Among the report's findings was the fact that the vast majority of reports went uninvestigated.
Vast majority of harassment, similar claims not investigated
As KVUE-TV reports, UT Austin employees received 1,052 reports of sexual harassment, sexual assault and stalking at the university. The reports were made from Jan. 1 to Aug 13. Out of the more than 1,000 claims, university authorities have formally investigated just 112, or about 11 percent. Eighty-one of those cases are still under investigation. Out of the 31 finished investigations, 10 resulted in disciplinary action. This included the firing of a professor accused of sexual harassment and several other forms of misconduct.
In a little under half of the cases, the university decided not to investigate or take action against the accused. Reasons included insufficient information, not knowing the victim's identity and a "respondent" who is "not affiliated with the university." It is not clear what happened to the rest of the complaints.
When your employer won't help you
Most employers in Houston have sexual harassment policies in place. Generally, victims are required to report harassment to their supervisor, manager or HR representative. While employers sometimes take these reports seriously and investigate, often, employees are told that they were exaggerating or that there is not enough evidence to take action against their harasser. They may even retaliate against the victim for "causing trouble" by demoting them, humiliating them or even firing them.
That is where the legal process comes in. When a business or other employer tolerates sexual harassment, the victim may have no choice but to take them to court.
Client Reviews
Address
While this website provides general information, it does not constitute legal advice. The best way to get guidance on your specific legal issue is to contact a lawyer. To schedule a meeting with an attorney, please call or complete the intake form.
Houston, TX
7500 San Felipe St
#800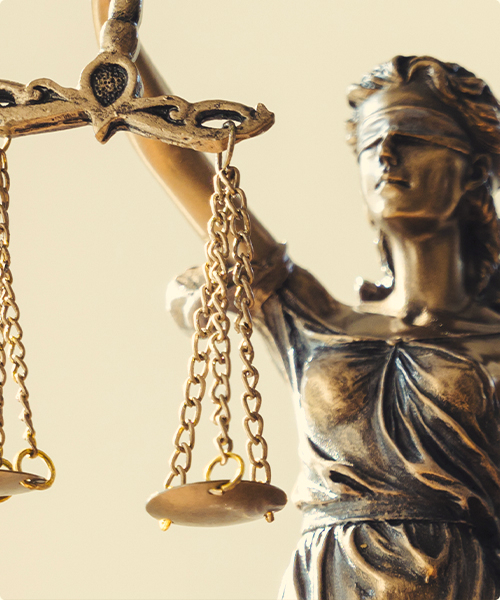 Get in Touch
Schedule Your Consultation (713) 568-1723